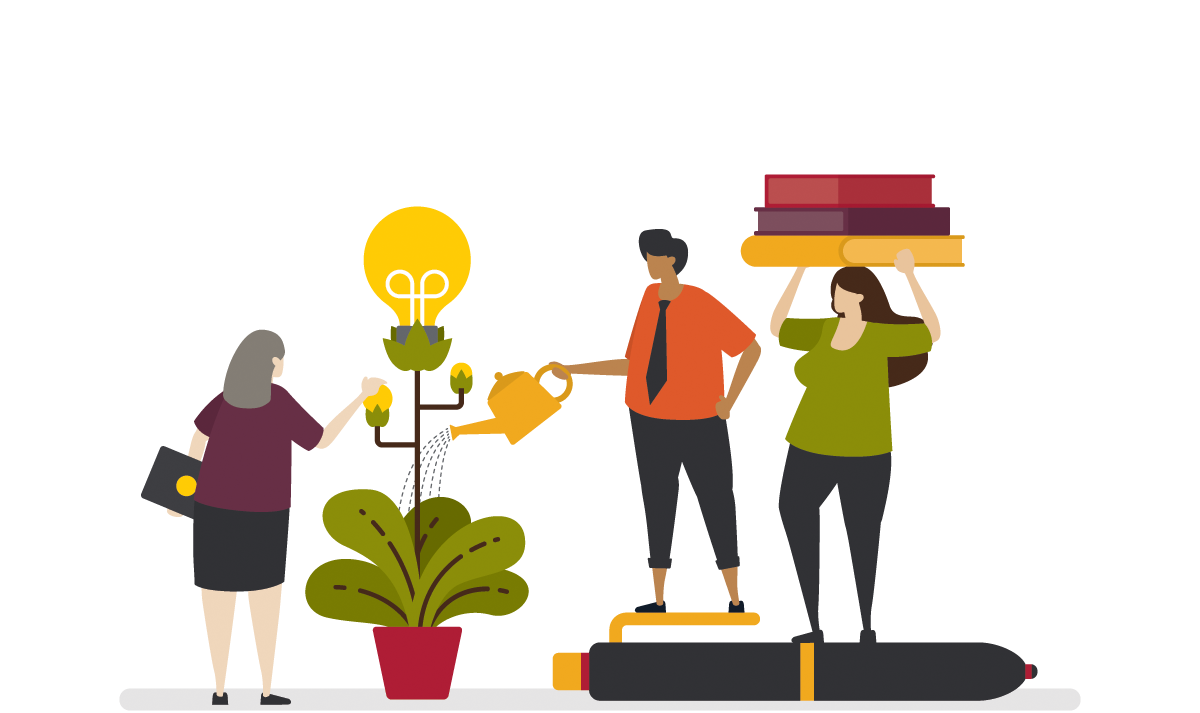 About us
We are change-makers who care deeply about supporting our elected leaders and helping their communities thrive
What makes us tick
Hi, I'm Emma! The founder of Locale Learning. At Locale Learning we believe in humanising the political experience and supporting local elected leaders reach their leadership potential.

Being a local councillor is a tough gig with unique stresses and demands. Over the past 20 years, I have seen many passionate and committed community members step up to lead and then struggle within the sea of bureaucracy that is local government.

I am on a mission to change that experience by offering a new kind of support for our elected representatives. One that sees them as human first. I provide behind the scenes support so that councillors can lead with confidence and make the impact that motivated them to stand for election in the first place.

Investing in our elected leaders makes good sense. It means a stronger community and a healthier democracy for us all.
We believe that as a society we can do a better job of supporting the people that we elect to lead us.

Having worked extensively in the local government sector for the past 20 years, we have seen good people step up to lead, but flounder or fail once elected. Not because of a lack of courage, tenacity or good intentions, but because of the complexities of the job and the system in which they are elected to govern. We wondered how things might be different if these people were set up to succeed from the get go. We knew we could make a difference.
So, in 2020 Locale Learning was born with the mission to provide a new kind of support to locally elected leaders. We are leading a growing movement of political leadership accelerators whose purpose is to support ethical, mindful and effective leadership. Our programs are engaging and relevant and directly draw on the lived-experience of seasoned councillors to accelerate the capabilities of all councillors. We bring fresh ideas from experts from outside the sector. Importantly, we are non-partisan and non-political in our approach.
Behind the scenes, a core part of our purpose is to support the council staff who are tasked with supporting the councillors. We take the hassle out of finding quality professional development opportunities and assist with meeting compliance obligations.
We are the training arm
Locale Consulting
- a small boutique consultancy that works closely with councils and communities across many local government areas and who cares deeply how people are connected to their places and spaces, and to each other.
Meet our team!
We are united by our common passion to transform the leadership capabilities of our local elected representatives.

Collectively, our team brings decades of experience across multiple disciplines including local government, strategic planning, law, conflict resolution, community engagement, mindset and wellbeing.


Emma Broomfield
Founder & lead facilitator
Emma is a qualified mediator and trained lawyer with 20 years experience in the local government industry. Her passion is helping communities work better together. She strongly believes in the power of local leaders to transform local communities. As an experienced trainer, facilitator, consultant, coach and Code of Conduct reviewer. Emma brings unique insights into the challenges local councillors face.
Anna Miley
Mindset and wellbeing coach
Anna Miley is a mindset coach, accredited exercise physiologist and yoga therapist who works with leaders to create successful balance in their lives. Anna's professional mission is to educate on the power of self-care in leadership. She has a deep understanding of the impact of stress on the body and the mind, and how to boost performance and reduce the mental load through mindfulness techniques
Cinnamon Dunsford
Planning mentor & trainer
Cinnamon is a community engagement specialist with an exceptional knowledge of the NSW planning system. Her love is community led and grassroots planning. She is known for her warm and engaging facilitation skills and in-depth experience in the local government industry. As a qualified planning mentor, she supports councillors to build their foundational knowledge of the planning system.
Steve Thompson
Local government expert
Steve brings over 20 years experience working on local government projects across many council functions and operations. His specialities include public land management, strategic planning, community engagement, grant funding and project implementation. Steve understands the political dimensions of decision making and how to navigate the complexities of the local government system to achieve meaningful results for communities.
Our growing list of council training clients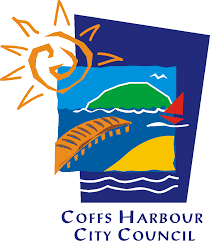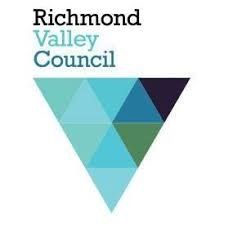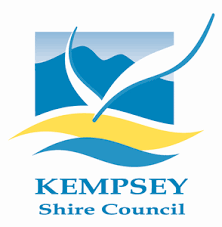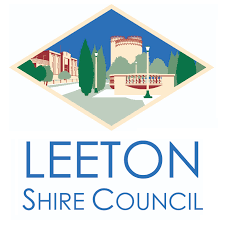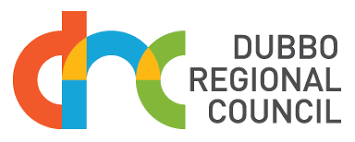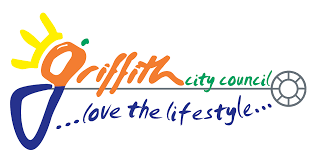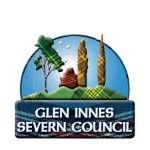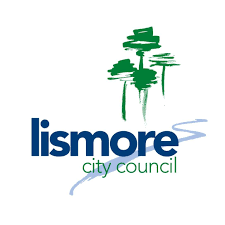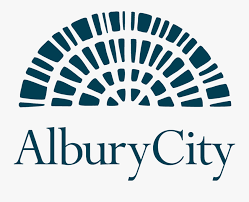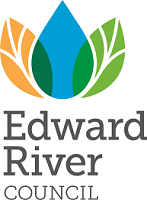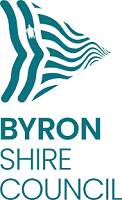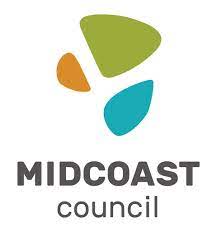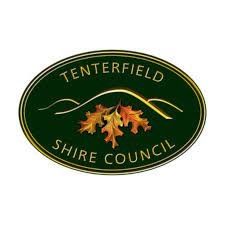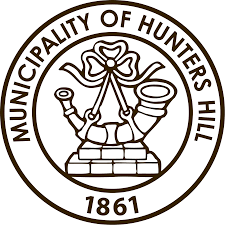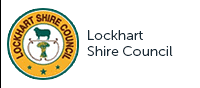 Stay inspired & informed
Sign up to our newsletter to hear fresh insights from our team and be the first to know of new learning opportunities
Created with