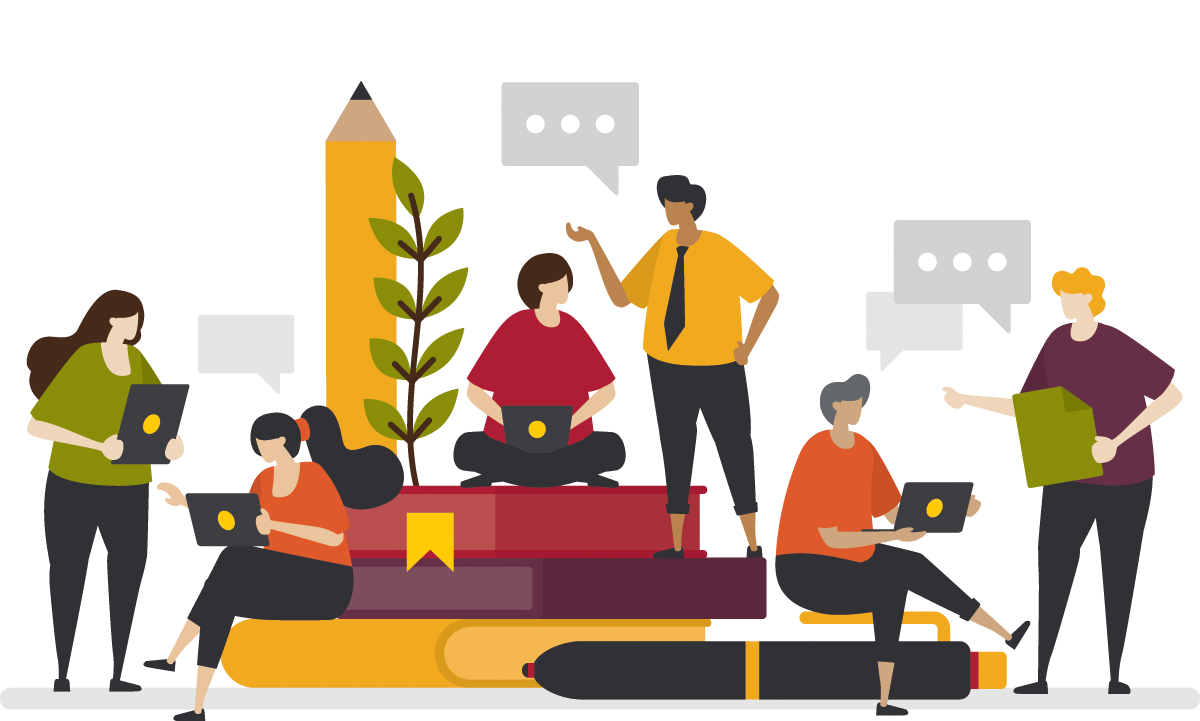 In-person & virtual workshops
Professional development and team-building for the elected council to do together
Induction & refresher workshops
Having the elected body share the same learning at the same time is an effective way to provide professional development for councillors. It is also a valuable way to shape a team from a diverse mix of elected representatives.

Our live, interactive workshops provide the elected council with the solid foundation they need to start governing and are an ideal supplement to your local council's induction program or part way through the term. Our topics include the governance essentials and effective leadership development.
Interactive
We like to keep things interesting! Expect councillors to actively participate in their learning, debate real life scenarios and share their wisdom with each other.
Relevant
In the complex landscape of local government we provide current and useful information and knowledge to councillors in an accessible and engaging way.
Genuine
We care. It's that simple and that complicated! Our purpose is building the capacity of councillors to provide better outcomes for communities.
Choose your topic
We cover the key knowledge areas like the Code of Conduct, Code of Meeting Practice, the legal framework for local government and the planning system. Plus we delve deeper into team dynamics, personal values, mindset, conflict resolution and community engagement.
The workshops can be bundled and tailored to meet the unique needs of your elected body with delivery online or in-person.
Leading with integrity and heart under the Code of Conduct
Using real life dilemmas, councillors will learn how to use their head and their heart to understand and apply their legal and ethical obligations under the Code of Conduct.
Mastering the rules and procedures for council meetings
A practical and interactive workshop using real-life case studies for councillors to learn and embed the rules and procedures in the Code of Meeting Practice.
Fulfilling your duties of civic office & leaving a legacy
Councillors gain an in-depth understanding of their roles and responsibilities to build the foundation of good governance in a practical way and to prevent dysfunction creeping in.
Ethical and effective use of social media as a councillor
Social media and politicians can be a risky mix. Councillors will learn to ethically navigate online - minimising the risks and capitalising on the benefits of being online.
Working together & resolving difference for the common good
Unite your diverse mix of elected representatives behind its common purpose and focus on the ways to work together and resolve differences.
Dealing with public outrage & high conflict people
Equip councillors with a practical toolkit to temper outrage, manage the 'squeaky wheel', and unite the community when issues become polarised.
Understanding your role in the NSW planning system
Councillors will acquire the core knowledge to navigate the NSW planning system and will gain an understanding of their decision making role for statutory and strategic issues.
Mastering your mindset for success as a councillor
Improve the performance and capacity of your elected council through increased self-awareness and mind management. A practical workshop to elevate impact.
Avoiding burnout & making a positive impact
Give your councillors the gift of tangible self-care tools for the mental and emotional demands of public office to ensure personal and professional sustainability.
Have a question?
We would love to talk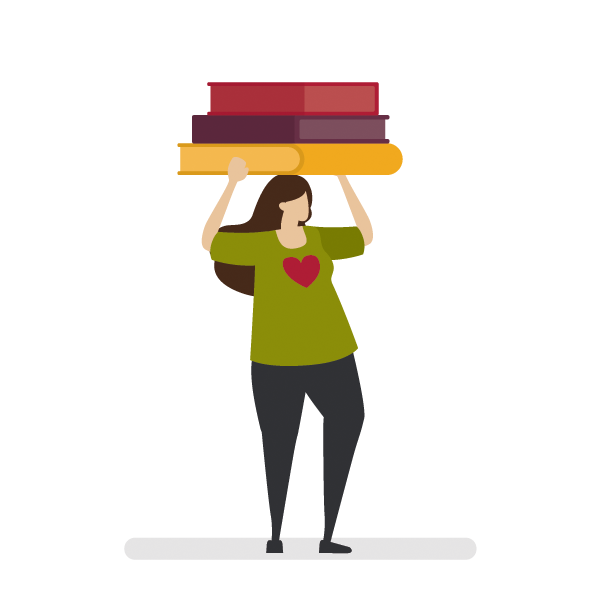 Featured workshop
An up-to-date and thorough knowledge of the Code of Conduct is an essential skill for any councillor. Part way through the term is the perfect time to refresh your elected council and embed this foundation of good governance.

We are currently delivering a refresher session on the Code of Conduct. This interactive session will bring councillors up to speed with key changes since the election using topical and relevant case studies.
Your facilitators
Three expert facilitators will guide you in our workshops. They are down-to-earth, dynamic and deeply care about your success.
Emma Broomfield
Lead facilitator
Cinnamon Dunsford
Planning & engagement facilitator
Anna Miley
Mindset & wellbeing facilitator

Ready to book a workshop?
What others say about us

"I just wanted to thank you and let you know that I think the induction session went very well. I felt like we were in very safe hands with you."
Governance manager
"I loved everyone getting involved and discussing the issues – making us understand. Relevant to everyday issues."
Workshop participant
"I expected the training session to be boring as the content is so dry and others presenters just recite the clauses in the Code. This completely exceeded my expectations - it was highly engaging and relevant."
Workshop participant
Our growing list of council training clients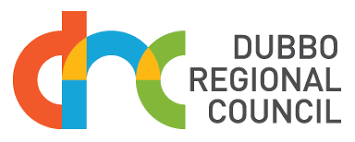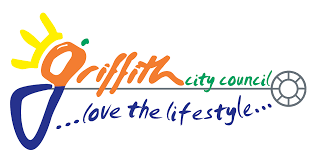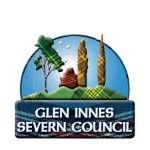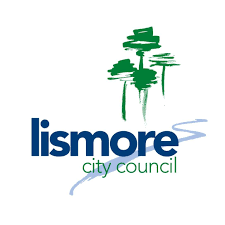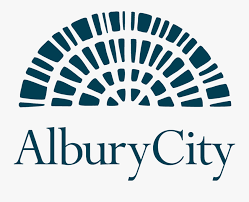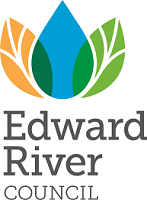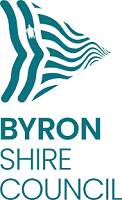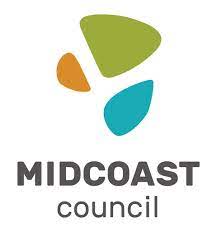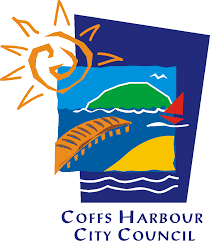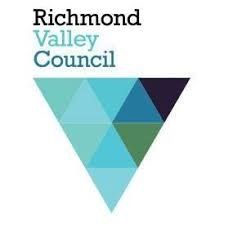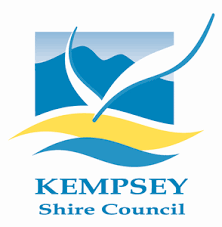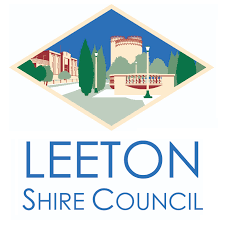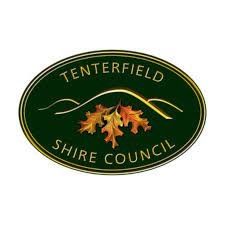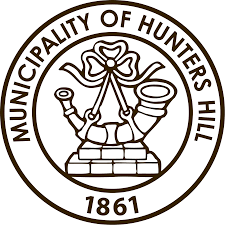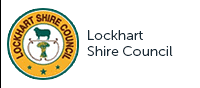 Looking for something else?
Take a moment to look at our full range of professional development options for councillors.
Stay inspired & informed
Sign up to our newsletter to hear fresh insights from our team and be the first to know of new learning opportunities
Created with