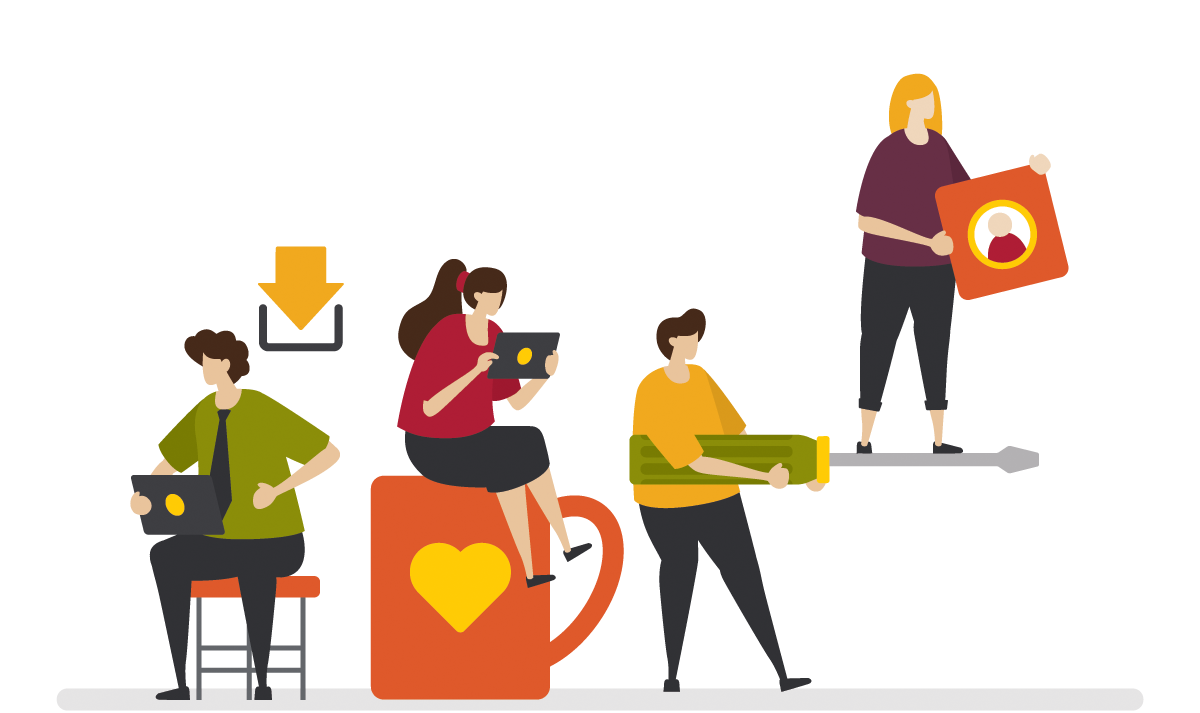 Resources
Check out our bespoke learning resources for councils and councillors
Explore our free downloads
To support elected leaders in their leadership journey, we have created these bespoke learning resources. Best of all some of these are free for councillors and councils to use!
Ethical nudge digital wallpaper
Think of this screen saver like a little daily ethical nudge. It is a handy summary of a councillors core purpose and ethical obligations. Download the digital wallpaper, set as your screen saver.
Guided mindfulness recording
In collaboration with mindset coach Anna Miley, we have curated a short mindfulness recording for busy councillors who are looking for support to reduce the mental load. Save and listen to this daily.

Pocket guide on conflicts
Managing conflicts of interests can be tricky, especially non-pecuniary ones. Stay on top of this critical governance obligation with our pocket guide. Download the five step framework now.
Shop our learning resources
Looking for something new to freshen up your induction pack for councillors? Look no further!
Councillor affirmation card pack
This card is a daily reminder for councillors of their core purpose and ethical obligations. It reflects their duties of civic office and can be read before each meeting. The perfect addition to a council's induction pack.
Planning in your pocket card deck
This card deck includes the A to Z of the most common planning terms used in the NSW planning system. They are a tactile learning resource – think flash cards for councillors.
An excellent addition to an induction pack.
52 micro skills for local councillors
To be successful, councillors needs to master a range of micro skills. This card deck provides practical learning activities for councillors to practise these skills on their own or as part of a group learning experience.
Want to talk to a human?
We are all ears.
Created with