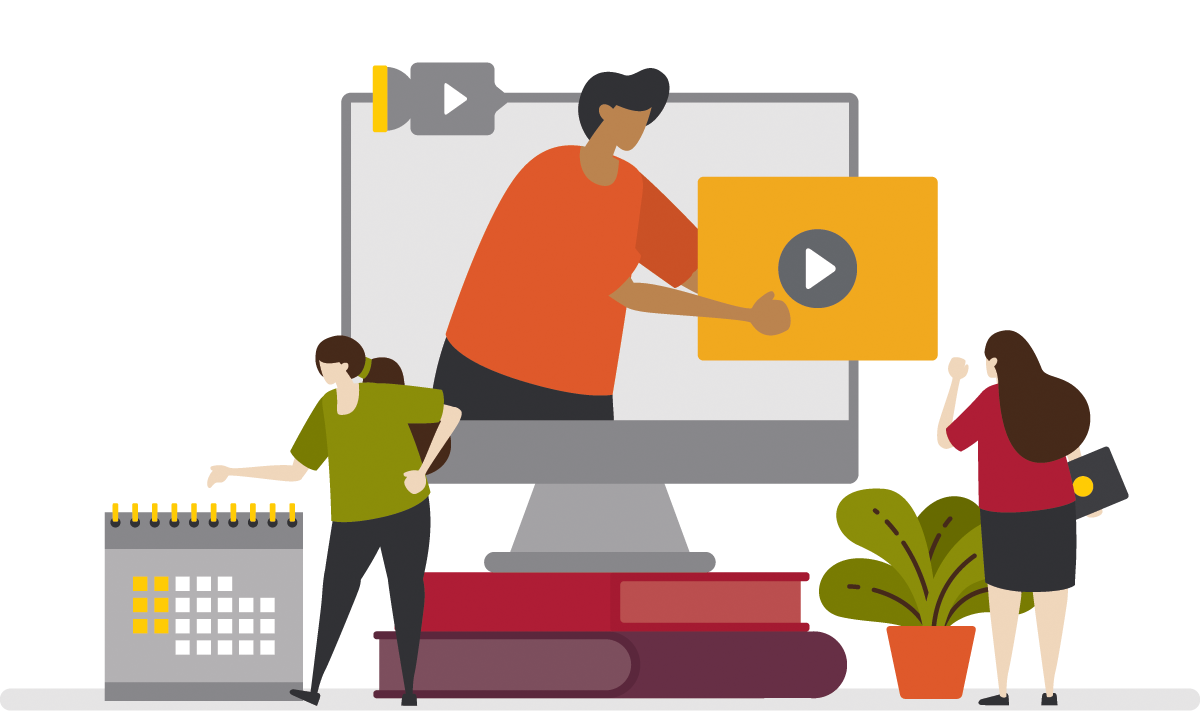 Live & online
Level up your knowledge and skills with our interactive sessions on topical local government issues
Virtual interactive sessions
Our interactive sessions are intimate, small group learning experiences. You will leave with an instant knowledge boost!

The sessions are ideal for new and experienced councillors and cover a range leadership, governance and local government topics. You'll have the opportunity to learn from experts in the field and engage in interactive discussions with other councillors.

Some are complimentary and others are paid learning experiences. Either way, you will gain fresh ideas and connect with others.
High-capacity, purpose-driven people need to take care of their minds more than most
Join our stress-relief webinar series with our Mindset & Wellbeing Coach, Anna Miley
What others say about us

"I just wanted to thank you and let you know that I think the induction session went very well. I felt like we were in very safe hands with you."
Governance manager
"I would like to say how much value I got from the candidate session. The material was great, but your structured and concise approach really pulled it together to make it a valuable information session."
Election candidate
"I always take the opportunity to participate in professional development when offered to councillors, despite being a fourth term councillor. I always learn something new. I loved today's training, it was right on point and directly addressed the issues currently within our elected council"
Fourth term councillor
Frequently asked questions
Our training sessions are designed to equip councillors with the knowledge and skills they need to effectively serve their communities.
Our sessions are designed to be convenient and accessible for busy councillors. The sessions are suitable for new and experienced councillors.
All you need is a computer, an internet connection, and a willingness to learn.
You will be able to access a copy of the slide deck and any other resources within the course player.
What if I miss the live session?
You can watch the recording in the course player by signing into your account.
What platform do you use?
We facilitate the session using Zoom. You can participate from the comfort of your home or office, without the need for travel.
What if I need technical support?
We provide all of our course participants with email support via
[email protected]
. For technical trouble shooting visit our support page.
Looking for something else?
Stay inspired & informed
Sign up to our newsletter to be the first to know about fresh learning opportunities and insights from our team
Created with