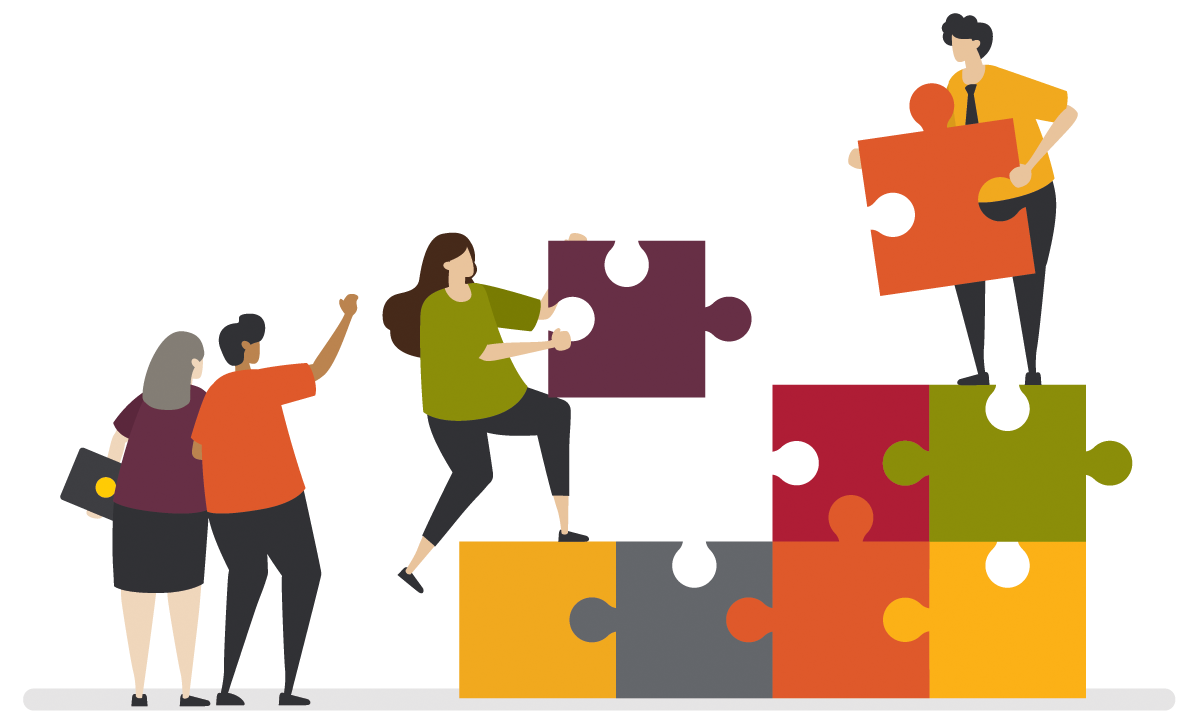 Advice for real-time needs
Access immediate and real-time support to guide you through that tricky situation that you are facing in your role as a councillor or as part of governing body
Tailored advice and support
When you or the governing body are in a pickle it is easy to double-down, deny, distract or blame.

However, none of this gets you out of the predicament or solves the issues at hand. A better choice is to get the ear of a skilled, knowledgeable and independent professional to cast light on your situation.

We provide independent and transparent support to help you or the governing body move forward with your integrity intact.

This support service is designed to objectively guide individual councillors or the elected council through a process to solve complex and difficult issues. There may be signs of dysfunction creeping into the governing body or it could be a full blown crisis where urgent support is needed for an individual councillor.
Honest advice
Right up front we give you a clear answer if we can help you or not. If we can't, we will point you in the direction of alternate options. If we are the right fit, then we will scope out what is required from our end.

Deep listening
Next we will take the time to deeply listen to your situation and unique needs. We will explore how we can best support you to reach your desired goal. This could be as a coach, mentor, facilitator or mediator or something in between.
Action oriented
We will then work alongside you with a strong focus on action and change. Any solution will be tailored and responsive to your unique needs. We may call in our trusted circle of experts.
Need a fresh set of eyes on the issue?
Your support team
Your first port of call is Emma. Over many years, Emma has worked with hundreds of councillors from all walks of life and has seen the common challenges that many councils face.

As an experienced trainer, facilitator, consultant, coach and Code of Conduct reviewer, Emma brings a down-to-earth and pragmatic approach to solving complex problems.

Emma is supported by a trusted circle of experts.
What others say about us

"I just wanted to thank you and let you know that I think the induction session went very well. I felt like we were in very safe hands with you."
Governance manager
"I would like to say how much value I got from the candidate session. The material was great, but your structured and concise approach really pulled it together to make it a valuable information session."
Election candidate
"I always take the opportunity to participate in professional development when offered to councillors, despite being a fourth term councillor. I always learn something new. I loved today's training, it was right on point and directly addressed the issues currently within our elected council"
Fourth term councillor
Frequently asked questions
Through our tailored advice and support you will be guided to choose practical solutions to your problem.
Who should use this service?
This service is for individual councillors or the whole elected council experiencing a challenging situation and where independent and trusted professional advice is required.
Is this a confidential service?
Typically this kind of support will be confidential. This will be discussed and agreed at the time of agreeing the scope of work.
Who pays for this service?
This depends on who is accessing the service. Individual councillors may be able to access a professional development budget within their council.
Please call Emma directly now on 0421 180881
Ready to talk with a trusted advisor
Stay inspired & informed
Sign up to our newsletter to be the first to know about fresh learning opportunities and insights from our team
Created with