Need to organise training for your councillors?
We offer local councils a range of induction training and professional development solutions to support their councillors and prepare candidates for office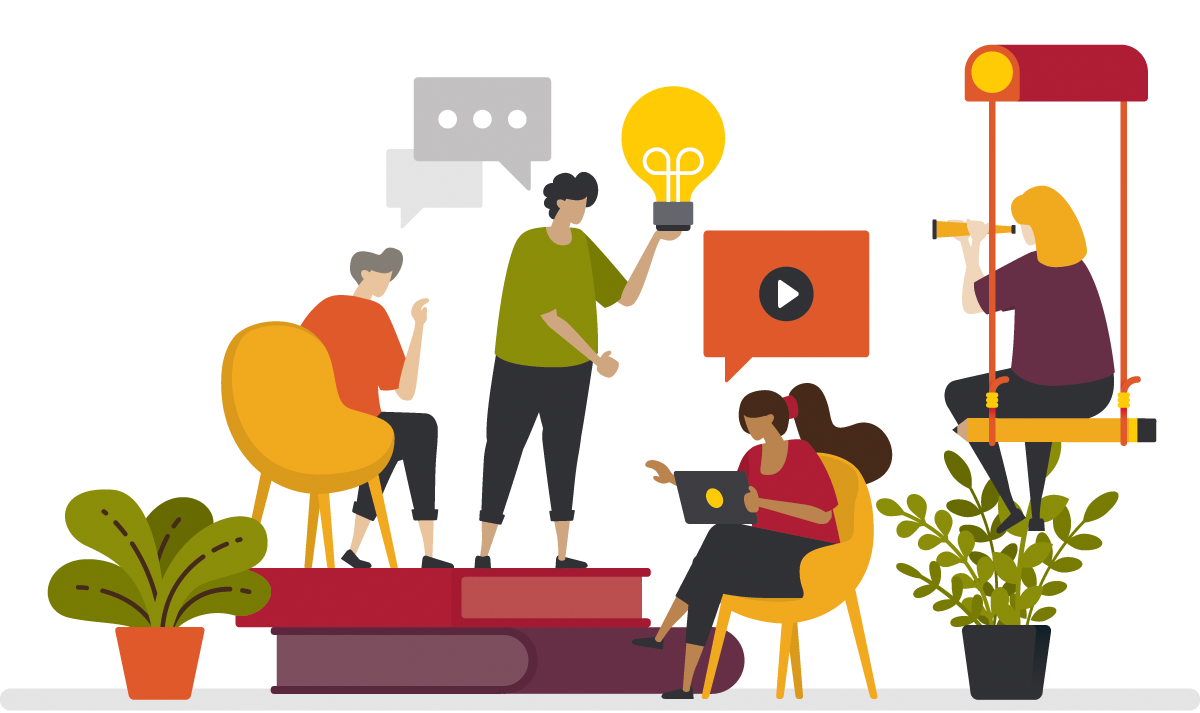 The right support, when you need it
Pre-election information
We offer tailored pre-election information sessions for candidates.. These sessions comply with the Office of Local Government guidelines and inform community members about civic life as a councillor.
Induction training
We deliver tailored workshops and programs for the elected council straight after the election. We go beyond compliance and support councils to set the new team up for success from the get go.
Professional development
We have professional development options to suit all needs from leadership accelerator programs, self-led online modules, one to one coaching and group learning for the whole elected council..

On-demand support
Sometimes things can go wrong or relationships break down. We can step in with real-time support that is tailored to your needs and the specific issue facing your elected council or councillor.


Training for politicians with a difference
We are changing the game in training and support for our elected leaders. Humans first is our motto. Support for the whole leader is our ethos. From ethics, governance, mindset, wellbeing and technical know-how about the local government system, we teach the big and little skills councillors need to effectively lead and govern. The outcome? More impactful leaders for the communities they serve.
Call us today to talk about your training needs
Pre-election information sessions
Tailored sessions to meet the specific needs of your local council and local context.
Fulfil your obligation to organise at least one pre-election information session for people thinking about running for local council.
The session c
overs all the technical bits (like the different roles and responsibilities of the governing body, councillors, the Mayor and the General Manager) as well as day to day practicalities of councillor life.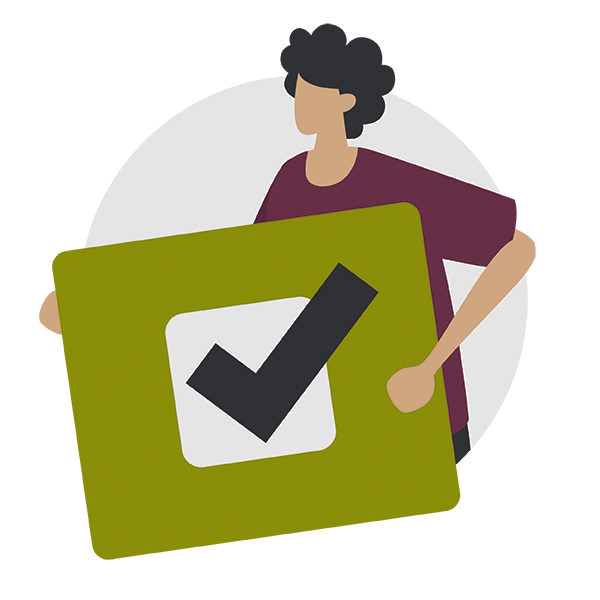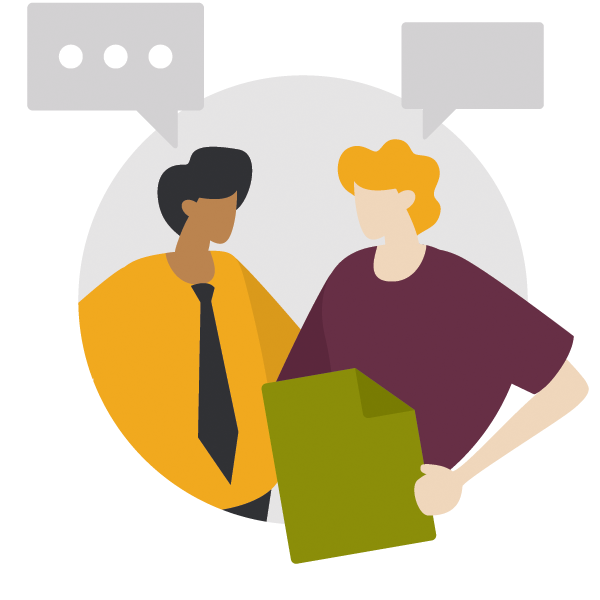 Induction workshops & programs
Our live, interactive workshops will give your newly elected council the solid foundation they need to start governing.

They are an ideal supplement to your council's induction program.
We help you tick off the compliance basics like the Code of Conduct, Code of Meeting Practice, the legal framework for local government and the planning system and can delve deeper into team dynamics and values, resolving differences and uniting behind a common purpose.

Topics can be delivered separately or bundled to create a tailored induction program.
Personalised learning plans
Fulfill your compliance obligations and provide each councillor with a solid platform of professional growth

We work one to one with your elected council to curate a professional development plan for each councillor that is based on individual learning preferences and personal passions.

Importantly, councillors will benchmark their skills and knowledge against the technical requirements of being a councillor (as set out in the Office of Local Government Induction and Professional Development Guidelines) and create a plan to transform any gaps into leadership assets.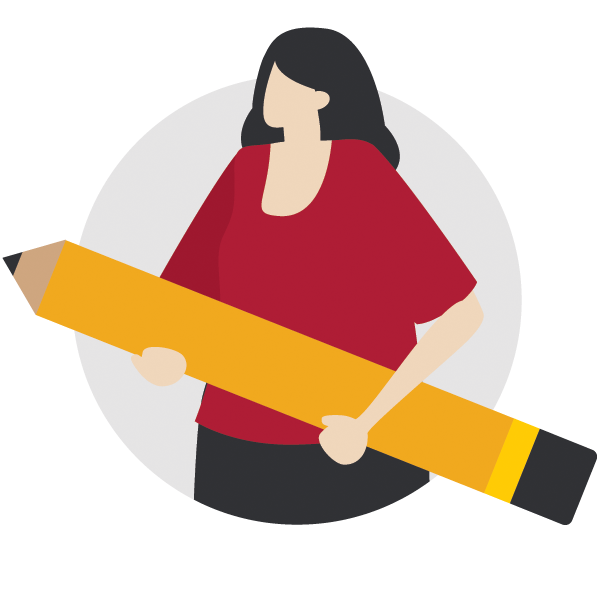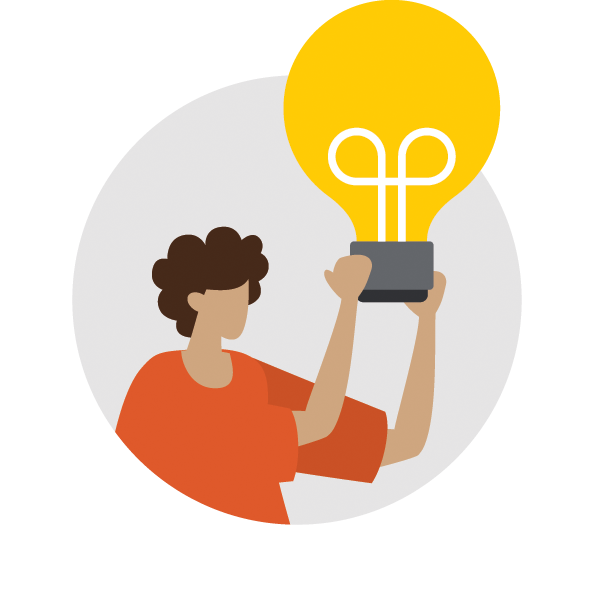 Ongoing professional development
Tired of the same old training options that have been around for years?

We offer a fresh range of learning opportunities that can be incorporated into your professional development program for the elected council. This includes leadership accelerators, one to one coaching and mentoring, virtual interactive sessions and self-led modules.

We make it easy for your councillors to fulfill their obligations with respect to ongoing professional development.

Advice for real-time needs
Sometimes the elected council or an individual councillor can hit a speed bump.

We provide tailored advice and support in these situations. This could be working one-to-one with an individual councillor to resolve specific challenges, issues or predicaments, or working with the whole elected council to restore team trust.

Don't wait for things to go completely off the rails before you call.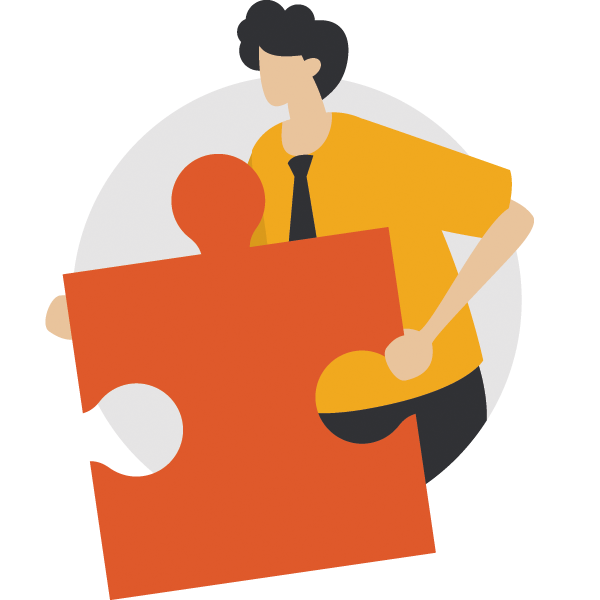 Take the headache out of compliance
We can lighten the load. Take 30 minutes with us now and be confident in the next steps.
What others say about us

"I just wanted to thank you and let you know that I think the induction session went very well. I felt like we were in very safe hands with you."
Governance manager
"I would like to say how much value I got from the candidate session. The material was great, but your structured and concise approach really pulled it together to make it a valuable information session."
Election candidate
"I always take the opportunity to participate in professional development when offered to councillors, despite being a fourth term councillor. I always learn something new. I loved today's training, it was right on point and directly addressed the issues currently within our elected council"
Fourth term councillor
Our growing listing of council training clients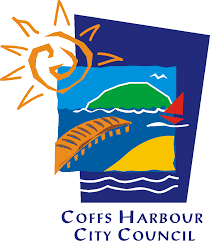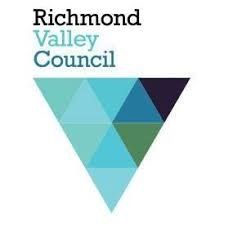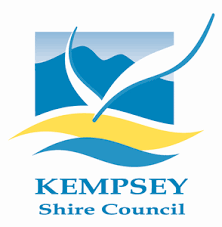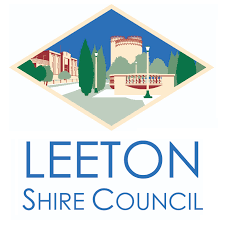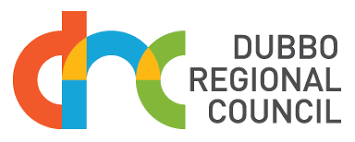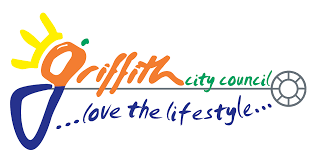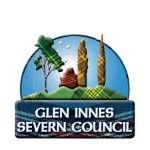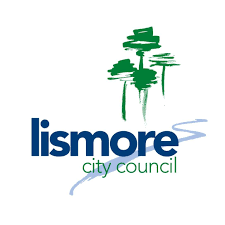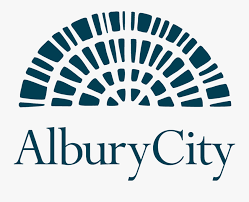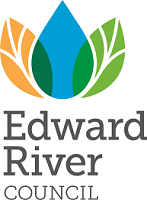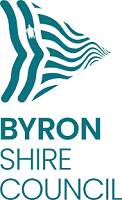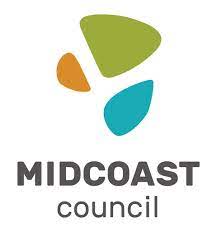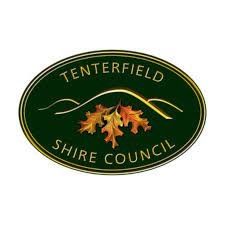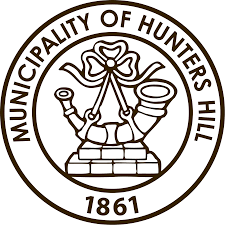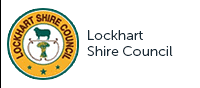 Stay inspired & informed
Sign up to our newsletter to be the first to know about fresh learning opportunities and insights from our team
Created with