Are you thinking of running in the next council election?
We help candidates prepare to run for civic office. If you are still sitting on the fence, we can also help you decide whether to take the plunge.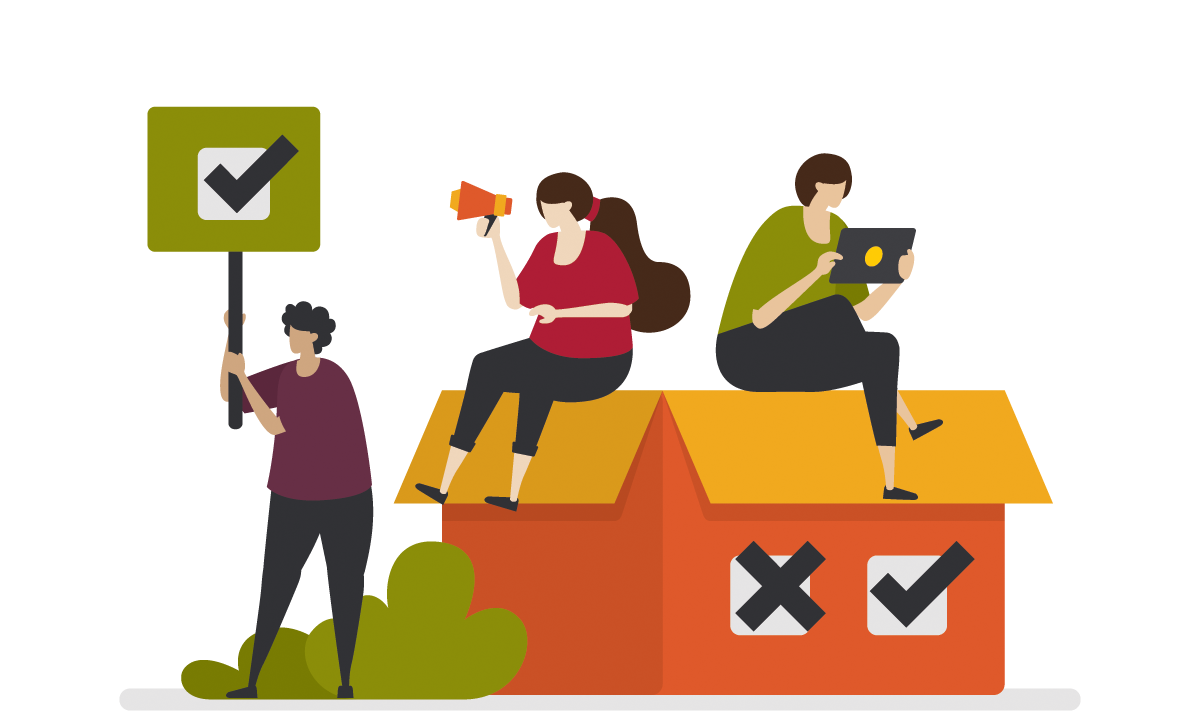 Count down to the next election
The next local government election in New South Wales will be on 14 September 2024.
Empty space, drag to resize
Free checklist for candidates
Before you dive in the deep end, download our free checklist for candidates.
This will help you decide if running for civic office is right thing for you right now.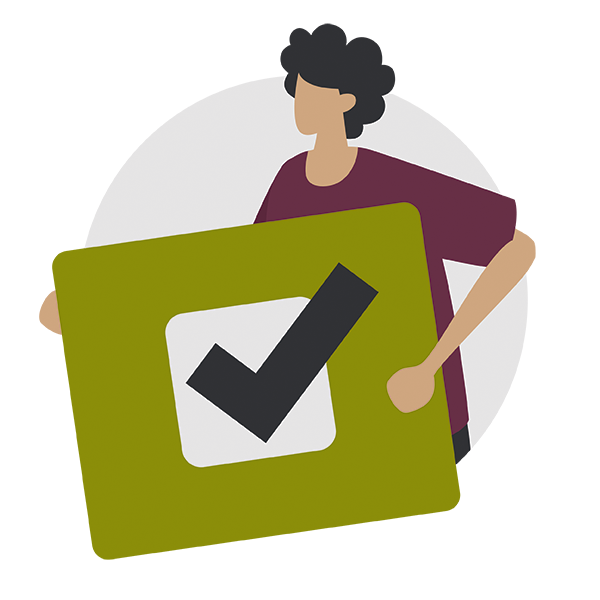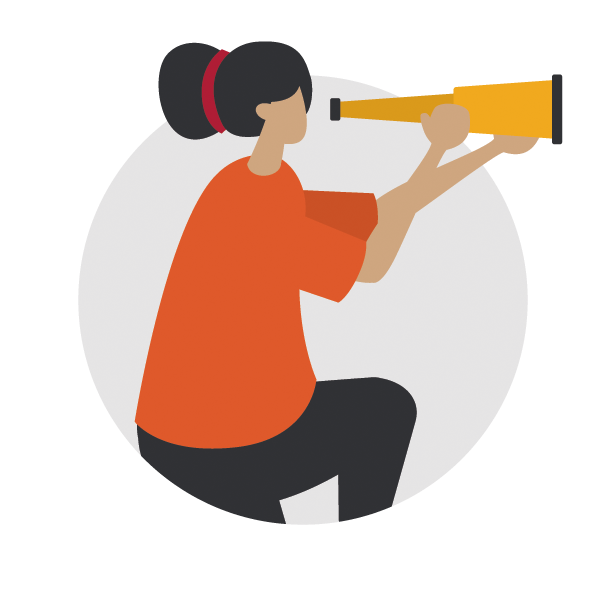 Coaching for candidates
Deciding whether to put your hand up to represent your community is a big decision.
We can help you make the right decision with our targeted coaching service for candidates.

In our curated coaching process, you will complete a series of self-reflection exercises to check your capability and knowledge against the formal requirements of being a councillor in New South Wales. Through a one to one coaching session, we will help you identify your areas of strength and growth.

We will also check in on what is driving you to represent your local community and guide you through a process to align your inner fire with the formal expectations of being in civic office.

Training for politicians with a difference
We are changing the game in training and support for our elected leaders. Humans first is our motto. Support for the whole leader is our ethos.
From ethics, governance, mindset, wellbeing and technical know-how about the local government system, we teach the big and little skills needed to effectively lead and govern as a local councillor. And most importantly, to be impactful leader for the community you serve.
Latest insights
We regularly write articles and host webinars about the leadership skills, practical tools and technical knowledge local councillors need to successfully lead their communities. Take a read of some our latest insights.
Stay inspired & informed
Sign up to our newsletter to be the first to know about fresh learning opportunities and insights from our team
Created with